FAST SAME-DAY SERVICE ON GARAGE DOORS CALL NOW!
Damage to your garage door or any of its components can happen at any time. Because of the security issue and the safety hazard that is created by a garage door system that doesn't work correctly, we provide fast same-day service.
The moment you notice something is wrong with a spring, the track, a cable, the garage door opener, or the garage door itself, it is important to call us as soon as possible. As an experienced Minneapolis and St. Paul garage door company, we will quickly repair or replace your garage door or garage door component so that you get back your safety and security.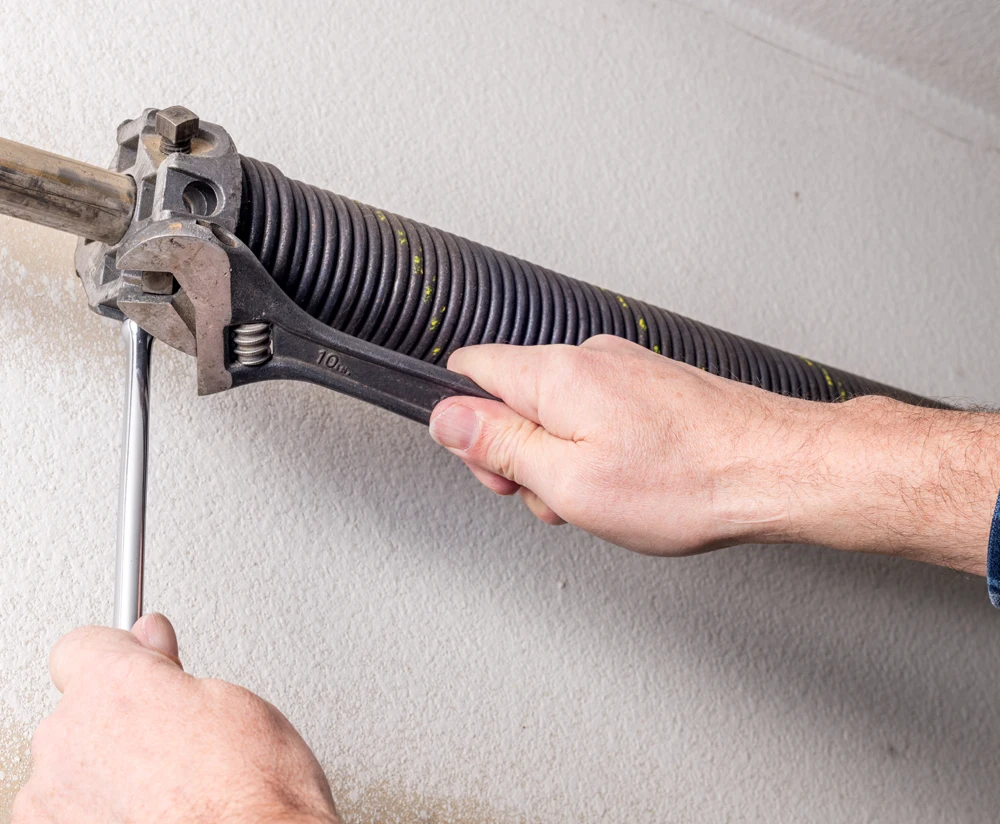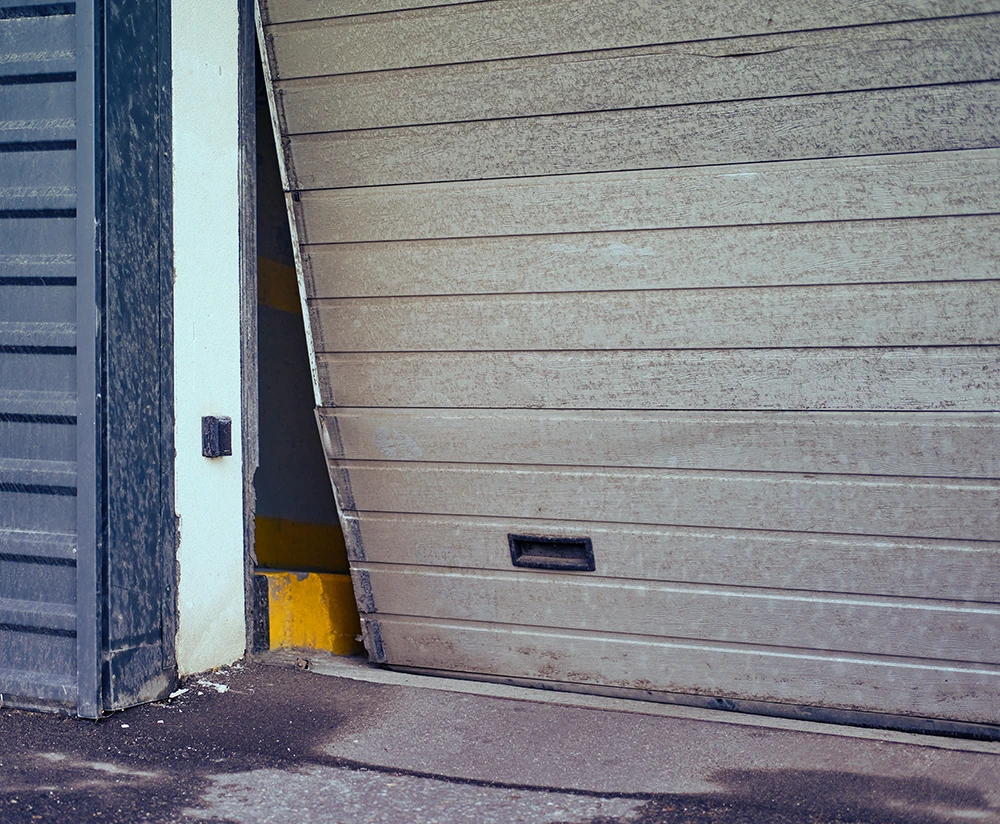 We Do Emergency Repairs Same Day
Any time a door is compromised, it's a safety and security issue, so we will fix the issue quickly. We can perform the following Same-day Service repairs:
Spring repair
Cable repair
Track repair
Garage door panel replacement
Garage door opener repair
Remote control and transmitter replacement
If it's broken, we will fix it so that your door operates properly. This means your vehicle, belongings, and family not being at risk for longer than they have to be.
Committed To The Customer
At AA Garage Doors, we are committed to our customers. The fact that we offer same-day emergency services proves this, as we will be there when you need us. We are dedicated to reducing the amount of stress that is placed on you by a malfunctioning garage door. We are also all about giving you peace of mind so that you don't have to worry about the risks that come with a garage door that isn't operating as it should.
We also make sure that we do everything in the most affordable way possible. If your door doesn't need to be replaced, we aren't going to replace it. Instead, we are going to repair it the way that it should be repaired. You don't have to worry about us throwing additional costs on the table that aren't warranted. We will quickly fix the problem so you can go on with your day like normal.
Contact AA Minneapolis & St. Paul Garage Door Company
Some garage door issues can't wait, which is why we offer same-day service. A garage door that isn't functioning correctly is a safety and security hazard, so it is imperative that the issue is rectified as soon as possible. If you have a matter that needs to be addressed immediately, contact AA Garage Doors today at (651) 702-1420 or complete our contact form to request a free estimate