Garage Door Repair Services in Minneapolis, MN
By calling (651) 702-1420 for your Minneapolis and St. Paul garage door repairs, you are restoring your garage's full use and security.
Garage doors and their components can break, especially as they age. A door can also sustain sudden damage due to impact.
Whether the door isn't moving correctly or a panel was damaged, the problem must be fixed as soon as possible. This is why AA Garage Doors provides same-day service that will fix the problem and get your door back in good working order in no time.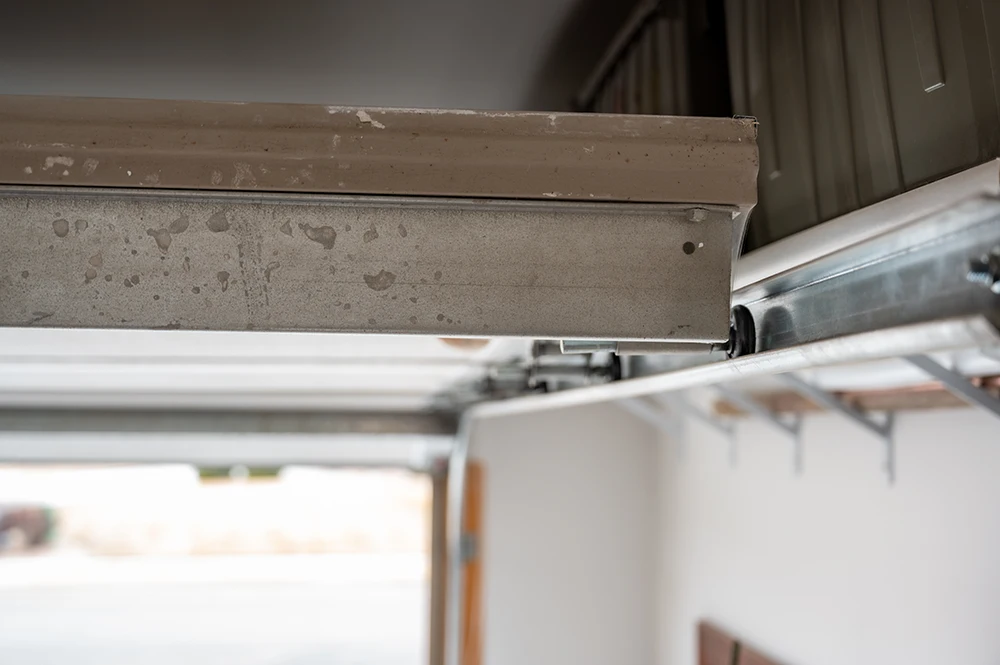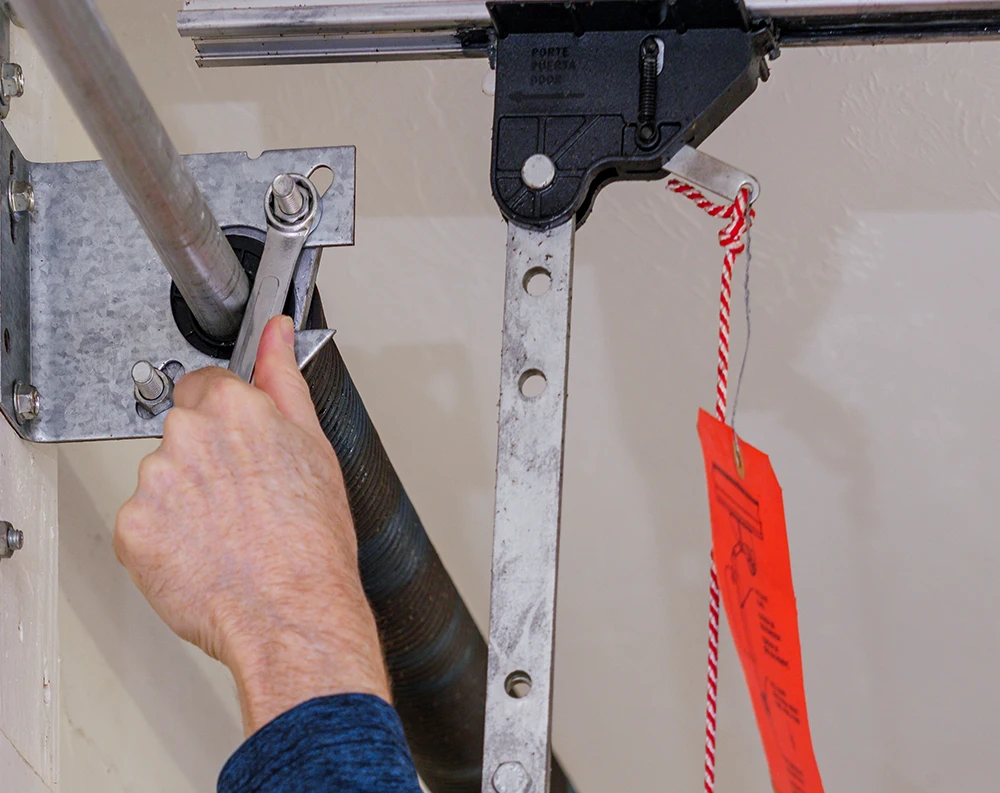 As soon as you notice something is wrong with your garage door, it is important to make the call immediately. It doesn't even matter if we weren't the installers of the door. If you have an issue, we can do what is needed to fix it. The types of repairs that we can do include:
Spring Repair
Cable repair
Track repair
Clopay Garage Doors
Panel replacement
Remote control and transmitter replacement
Garage door opener repair and replacement
If the door is compromised in any way, we have the tools and expertise to perform the repair.
A Strong Commitment To The Customer
AA Garage Door offers fast and thorough repair services because of our commitment to our customers throughout the Twin Cities. Your garage door is more than an access point; it is a security method for your vehicle and home. If there is a problem, we want to eliminate the stress brought on by a damaged or inoperable door by making the process as smooth as possible for you. You won't have to worry about the risks of a compromised door. You won't even have to necessarily replace the door in cases where only individual components can be repaired or replaced by our professional Minneapolis and St. Paul garage door repair service.
CONTACT AA MINNEAPOLIS & ST. PAUL GARAGE DOOR REPAIR SERVICE
A garage door that is not functioning correctly is a garage door that could become a safety and security hazard. The problem can also become more expensive if the door is operated while damaged. If your garage door needs to be repaired, AA Garage Doors can perform the repair immediately. To learn more about our garage door repair and installation services, call us at (651) 702-1420 or complete our contact form to request a free estimate..