WE CAN INSTALL MANY KINDS OF CLOPAY GARAGE DOORS, INCLUDING INSULATED AND CUSTOM WOOD OR CUSTOM STEEL INSULATED, AT OUR CUSTOMERS' REQUEST.
Having the largest opening in your home insulation helps protect against the extreme cold of winter or the extreme heat of summer. In addition, the door can help you save money on your energy bills. We are delighted to say we have access to the country's most extensive selection of garage doors in various designs so that you can choose the best door for your home or your business, with added curb appeal and elegance.
Most homeowners only replace their door once when they live in the home. We know this is a hard decision that you need to consider carefully. Cost is definitely a factor, and so is curb appeal. We will do everything we can to provide many affordable options to fit our customers best. You should also consider whether the rest of the exterior of your home goes along with this aesthetic of the garage doors. The door most commonly associated with garages is a raised panel door, but other common types include traditional doors made to complement home styles like the Modern Steel or the Colonial, carriage doors, and contemporary and slab doors. The type of material and the durability and maintenance of the door over time is something else to consider, and we'll be happy to explain what would work best for your home.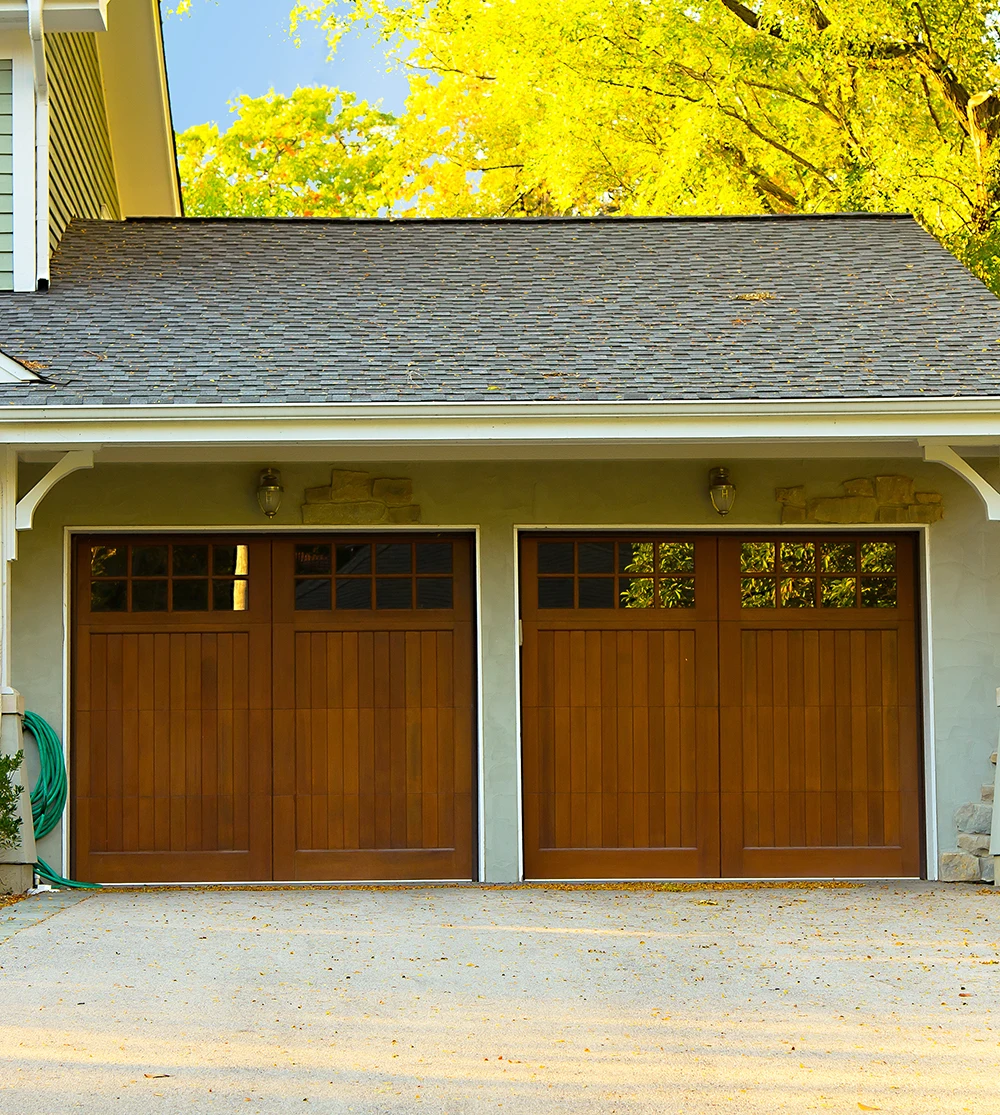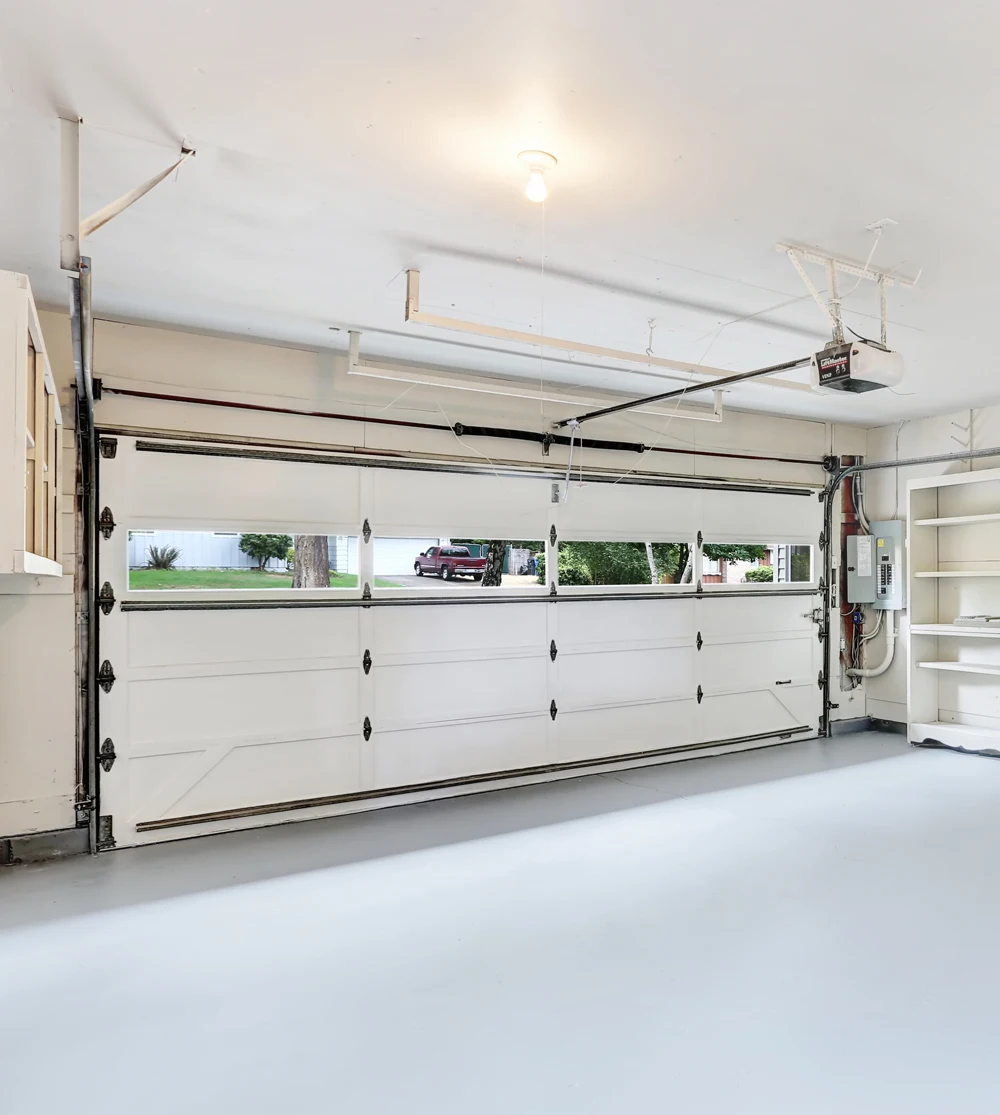 We understand that sometimes customers have a certain type of door in mind that may not always be available. So we work with the manufacturers to design and build a custom door to your specifications. How many other businesses in our industry offer personalized service? We pride ourselves on getting the job done right the first time for our customers and satisfaction.
Doors come in four types: sideways slide, swing up, swing out, and roll up. The overhead door is the most popular choice among homeowners and business owners. Although most garage doors can be manufactured out of almost anything, they are most often created from wood, steel, or aluminum, and each choice has pros and cons.
While a wood door can be quite elegant and unique-looking, they often require a lot of maintenance, including refinishing or repainting. Wooden doors can be inexpensive if made from plywood, or custom wood doors quite expensive if made from pure hardwood like cedar or mahogany. Steel doors are most popular among homeowners for their durability and easy maintenance.
Give us a call at (651) 702-1420 or complete our contact form to request a free estimate.